Our mission
is to provide our customers with best quality & consultancy solutions in the Quality, inspections and expediting service and in the service management of industrial installations always offering flexible and dynamic solutions mostly tailored on the specific needs of the Customer.
Nordic CQS AB.
propose itself as a key partner in providing qualified services in the sectors of the Oil & Gas, petrochemicals, power generation and industrial plants in general.
Our management policy & strategy
has been conceived and is aimed at obtaining the full satisfaction of Customers and the end user in terms of time, cost, quality, availability and reliability.
Our Strength,
the availability of services and highly skilled international staff allow Nordic CQS to deal with surprising flexibility of medium and large projects, mobilizing internal and external resources.
Our Vision We aim
to be the most trusted and respected quality service provider company recognized by our clients for delivering excellence around the world.
Safety & Quality Comes First!
Our Focus Is 100% On Client Needs & Satisfaction
Our team & Personals are part of the Quality & Inspection industry since 2001
Mega projects within Oil & Gas, Renewable and civil Constructions
Our target is to improving & supporting your QHSE activities with specific approach according to international standards.
We done assignments on be hlaf of international clients :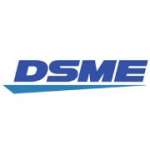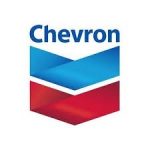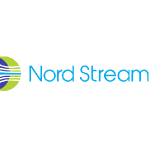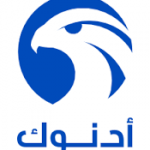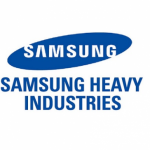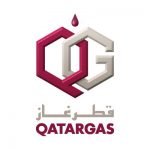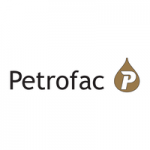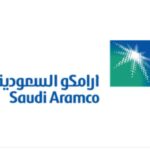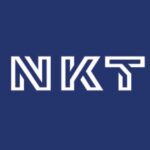 We done inspection & Quality control at :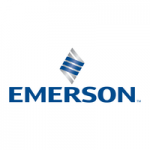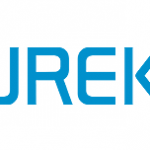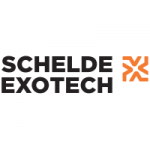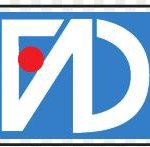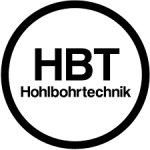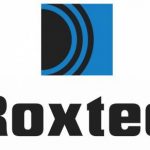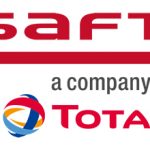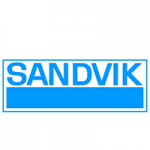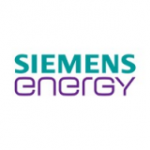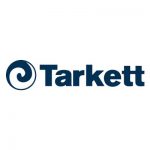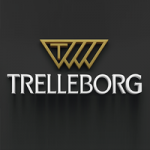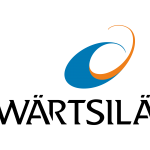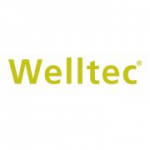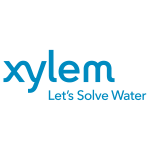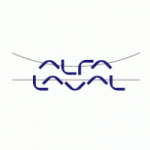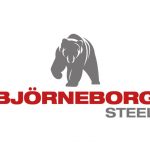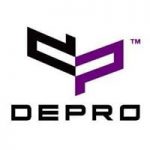 We are working on our website – soon will be finalized 
Post & Visit address: S
Nordic CQS AB.
Strandbadvagen 19, 252 29 Helsingborg, Sweden